Offer of transport, removal and transport services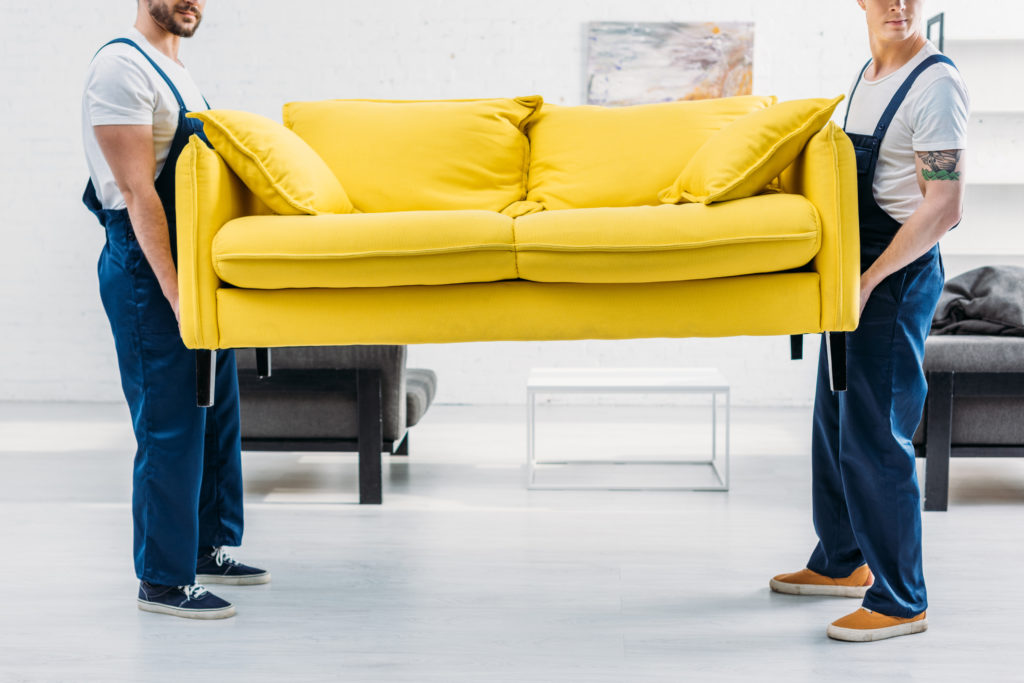 We provide services quickly, safely and easily. We are a transport company from Warsaw that offers transport of goods throughout the country, but this does not end with the scope of our services.
We have a car fleet adapted to the widest range of services and employ experienced and qualified employees. We provide services using Fiat and Iveco vehicles. Both individual clients and entrepreneurs can benefit from our offer.
As part of the offer we provide services such as:
transport - we suggest renting our vehicles with a driver to carry out freight transportation in Warsaw and to other cities. During the initial consultations, we set the details of the transport, i.e. we help in choosing the vehicle model, we present the quote for the service.
removals - we offer help in moving to a new place, both in Warsaw and other cities in Poland. We provide efficient work organization and a vehicle suited to your needs. Thanks to our help, changing your place of residence or business premises will not let you sleep at night.
transportation of furniture - we suggest transporting furniture while moving a flat or office. We also provide assistance in relocating furniture at the customer's premises, as well as assembly and disassembly of furniture.
luggage taxi - we offer this transport service in emergency situations, e.g. when you do not have the opportunity to transport furniture or home electronics and household appliances from the store with your own car. Our vehicles solve this problem thanks to their cubic capacity.
In addition, we specialize in transport and technical service of event zones, trade fairs, conferences and events.