Transport car fleet
The TRANSPOOL company has a fleet of vehicles with a cubature enabling the transport of goods of various sizes. In addition, all cars are equipped with protective materials, i.e. straps, sponges, cardboard spacers. We also provide transport trolleys, which are selected individually to the order. At the customer's request, we can supply the vehicle (for an additional fee) with packaging materials, such as cartons, bubble wrap, and stretch wrap. Thanks to this, we can carry out very diverse orders in a professional manner and in accordance with applicable regulations.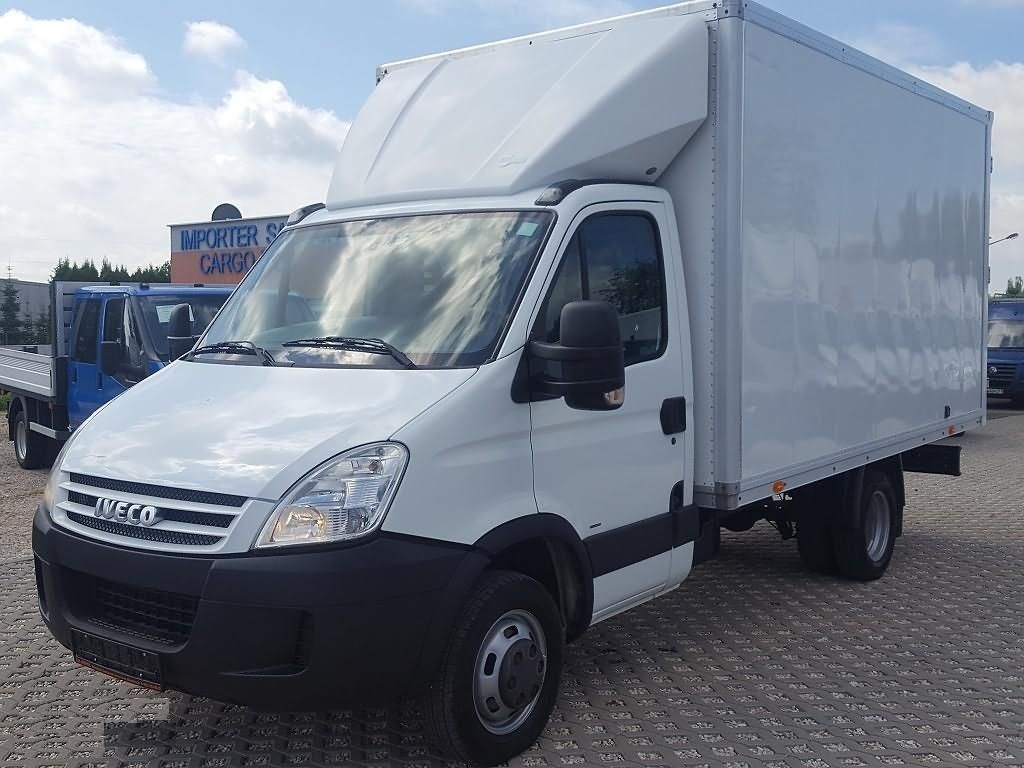 We guarantee safe transport of loads with a vehicle suited to the nature of the order and equipped with a GPS monitoring system. These types of solutions are found in each of our cars, which allows you to supervise the work of drivers.
Bearing in mind the best implementation standards, we select the car in terms of, above all, payload and volume. We provide services mainly in Warsaw, but we also provide domestic transport.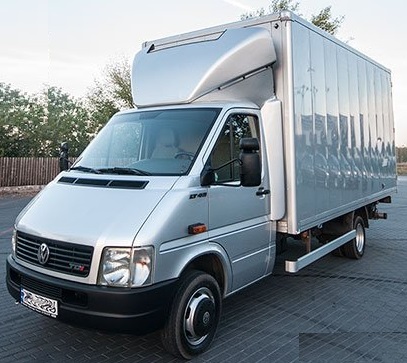 Our fleet includes vehicles with the following dimensions:
Iveco Daily - with a loading lift with a load capacity of 750 kg in container construction; the car is equipped with a pallet truck; loading space dimensions: 4.20 length 2.10 width 2.20 height
Volkswagen LT - with a loading lift with a load capacity of 750 kg in container construction; the car is equipped with a pallet truck; loading space dimensions: 4.20 length 2.10 width 2.20 height
Fiat Ducato - loading space dimensions 3.70 length 1.80 width 1.80 height
Fiat Ducato - loading space dimensions 3.70 length 1.80 width 1.80 height